As we all know, I'm saving up money to move out and the M.O.F. is moving along beautifully…but my birthday is also coming up (April 1) and if I wasn't saving up money to move out and if I had that money just in my savings…here are some things that I would LOOOOOOOOOOOOOOVE to buy.
1 — The Google Phone…G1, if you will.

2 — A new laptop…I'm even considering making the switch to the Macbook…
3 — But if I go with PC…
4 — A new purse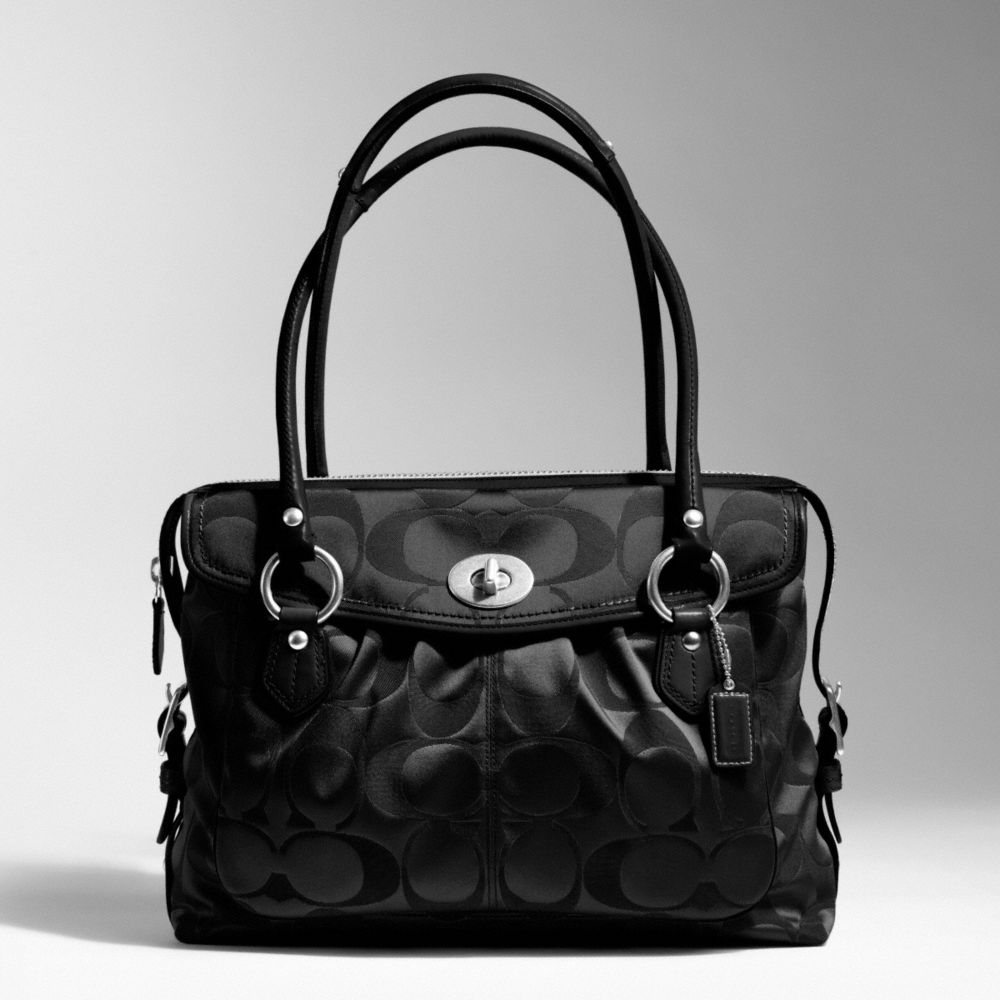 5 — Lots of sexy goodies from Victoria's Secret
6 — A trip…to someplace really warm and really fun.
7 — As many books as I wanted to buy from Borders
8 — Makeup from Sephora

9 — A cruise with my girls

10 — A pool table
11 — Lots of summer shoes with cute summer outfits.
12 — Jewelry
13 — And of course…All the Starbucks I wanted.

If you had money to spend without any worries…what would you treat yourself to?
And yes, I am accepting all cash & gift cards for my birthday…*evil smirk*